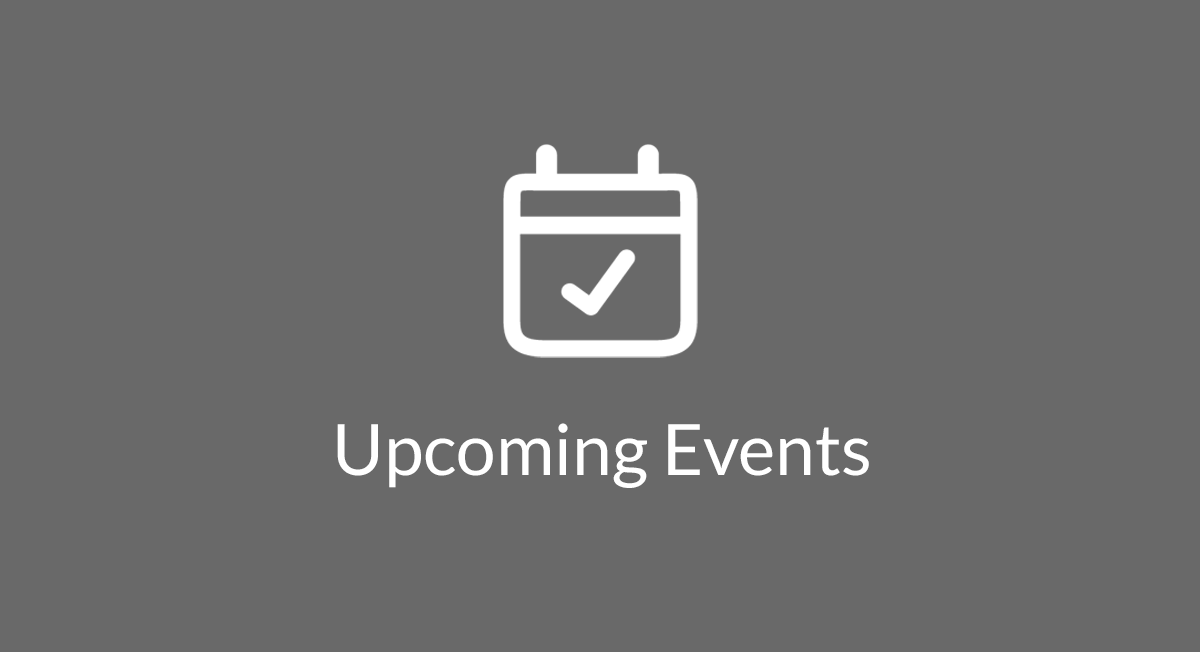 Class starts September 13th!
CREATE & EXECUTE: CONTENT MARKETING STRATEGY
MINDSCAPE has helped companies gain more leads, more sales, and more profit for the past 15 years. Our processes have helped generate well over $1 billion of additional revenue for the clients we've served.
We are opening our playbook and providing you with access to the processes, tools, and strategies which have led to this success. We are excited to announce our 60 Day Create and Execute Program!
"Do you feel like you know who your customers are and what's most important to them? I don't believe a marketing professional or business owner has ever admitted to me that they don't know their customers or understand their most pressing problems, and I don't blame them. Of course you have a solid understanding of who you serve, and how you solve their issues. If you didn't, you'd probably either be out of business or looking for a new job.
The more specific questions I'm asking are …
Do you know your customers intimately and understand the complexities they face in life outside of the areas in which you can provide support?
Do you fully understand their motivations, desires, concerns, or any resistance they might have in choosing the solution you provide?
Most importantly, when it comes to connecting with them online, do you understand the specific language they use?"
Want for tips for getting inside the heads of your buyers? Check out our blog!
Meet cmanion!
What brought you to MINDSCAPE?
A friend of mine visited MINDSCAPE for his marketing club and came away from it with nothing but good things to say. I was having trouble finding the right company for me at the time, so he suggested I give MINDSCAPE a look. I contacted Pete and it turned out to be the perfect fit! Love the people. Love the company. Love what I do.
What do you do here?
I am a Content Writer which entails writing website content, blog posts, social media posts, and taking care of any other serious writing that needs to be done.
What do you like to do in your free time?
That's a pretty big question. I read and write a lot. I am currently working on starting my own personal blog to improve my skills. I act in community theater productions when I can afford the time commitment. Other than that, I like to relax with my friends, play cards, and watch "Stranger Things."
If you could have one superpower what would it be? Why?
I have thought about this more than is probably healthy. Teleportation if it works how it does in the comics ( I'd be afraid to teleport into a brick wall or something if it didn't). Otherwise super-strength. I'm a pretty small guy and I think it would be hilarious to confuse people by lifting heavy stuff.